Whether you call it St. Paddy's or St. Patrick's Day, the Anaheim area knows how to celebrate the only raucous holiday of the spring. You can always warm up with St. Practice Day one week prior to the big event, with pub crawls scheduled in nearly every nearby beach from Huntington to Newport. That'll have you ready for the big event March 17th with a full Saint Patrick's Day Pub Crawl (each beach town hosts their own!).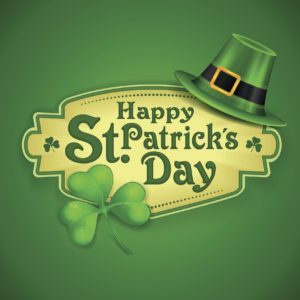 The Venice Ale House St. Patrick's Dance Party is a favorite, and you're required to wear green for entry. The party spans across two venues at the Venice Beach Boardwalk including the Ale House and The Rose Room, with just $10 cover charges.
Get Your Green On
The local Queen Mary hosts the Shamrock 'n' Roll with Celtic entertainment in the Queen Salon, Royal Salon and Promenade Deck. Full of traditional Irish grub, drinks and music, you'll enjoy trivia contests and costume contests at this 21+ event.
Other staples include the annual South Bay St. Patrick's Day Parade and Festival, St. Patrick's Day Hooley in San Pedro, and Rock & Reilly's St. Patrick's Day Block Party. No matter how you choose to celebrate, local Irish venues and organizations have you covered.