For many in the Anaheim area, the Lunar New Year on January 28th has to be celebrated at Disneyland. Much like recent holidays including New Year's Eve and Christmas, Disney goes all out for this end-of-the-month celebration. Surprises are always in store, but you can also count on the gorgeous ornamental lanterns woven throughout the walls and pathways. Banners and signs that reach for the sky celebrate the holiday in English, Chinese, Vietnamese and Korean.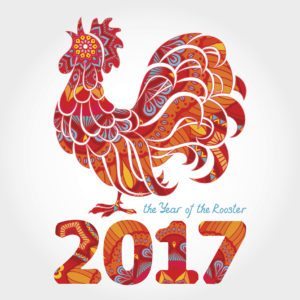 Entertainment for all ages is on grand display with authentic performers peppering the streets. Disney characters get in on the fun, too, dressed up in their own homage to the Lunar New Year. Swing by on January 28th, and get treated to some New Year fun Disney-style.
The Holidays Aren't Over Yet
Unlike western NYE traditions, the Lunar calendar shifts each year. However, having the Lunar New Year fall on a Saturday is a real treat. You can also head to Los Angeles China Town for specials, celebrations and parades throughout late January and early February.
The LA Golden Dragon Parade is the biggest in southern California, a family-friendly event where you can enjoy the sights and sounds of China as a new year begins. Where will the Lunar New Year find you?