This annual event takes place April 22nd at Exposition Park in Los Angeles from 10 a.m. – 2 p.m. Earth-friendly fun is on deck for the second year in a row. Local sanitation trucks will be available for kids to discover and explore, plus there's a plethora of fun, educational exhibits scheduled. Sustainability is at the heart of this festival.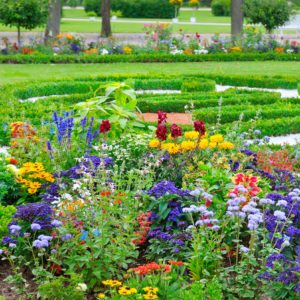 During the inaugural year in 2016, over 50 exhibitors rallied at the park, and more are expected for 2017. Enjoy plentiful giveaways, live entertainment and free food. Plus, admission is always free, making this one of the most family-friendly and exciting events of the season.
The Host with the Most
This event is hosted by L.A. Sanitation, whose mission is "collect, clean and recycle." The agency includes nearly 3,000 professionals. Events happen year-round, although Earth Day is certainly the pinnacle. Check out their social media site to stay updated on free composting and smart gardening workshops, open houses on discovering recycling and more.
As a green-leaning city, protectors of the earth are abundant (both as residents and visitors). Take the whole family to this sustainable event and learn more about recycling efforts in southern California. It's also a fantastic way to network, sample the local cuisine, and find inspiration.